About Us
RP Global is the real estate development company of the RP Group,a US$ 4 billion conglomerate with wide-ranging interests in construction and industrial development, hospitality, healthcare and wellness, education and trading. RP Group's footprint extends across the MENA region, Africa, Australia and Asia.
RP Global has ambitious plans for the Dubai Real Estate market, with US$ 1.5 billion being invested to launch two signature projects, in Business Bay and on Sheikh Zayed Road. The first project is a 50-storey residential tower in Downtown Dubai, which is under construction. The second project, to be launched by end of 2017, will be a mixed-use development featuring serviced apartments and high-end retail.
Both projects will be differentiated by superb location, exceptional design and build quality, a commitment to delivery and superior after sales service. RP Group has a solid reputation for quality and delivery, a reputation earned over 35 years and by delivering over US$ 25 billion worth of projects, to some of the most demanding customers and corporations in the world.
Our Strategy
Live Beyond captures our intent to raise the bar in the real estate market, and is derived from the Company's four values – Excellence, Quality, Integrity and Commitment.
RP Global's approach to real estate development is succinctly captured in the theme line "Live beyond". What this means is that our customers can look forward to a lifestyle that is beyond what any other developer may offer and is also beyond their expectations.
The Company's aspiration and strategy is to redefine benchmarks in the Dubai real estate market. While there are over 900 developers in Dubai, none can match the Group's track record in bringing mega industrial projects to life.
Add them all up and you get a unique promise - "LIVE BEYOND"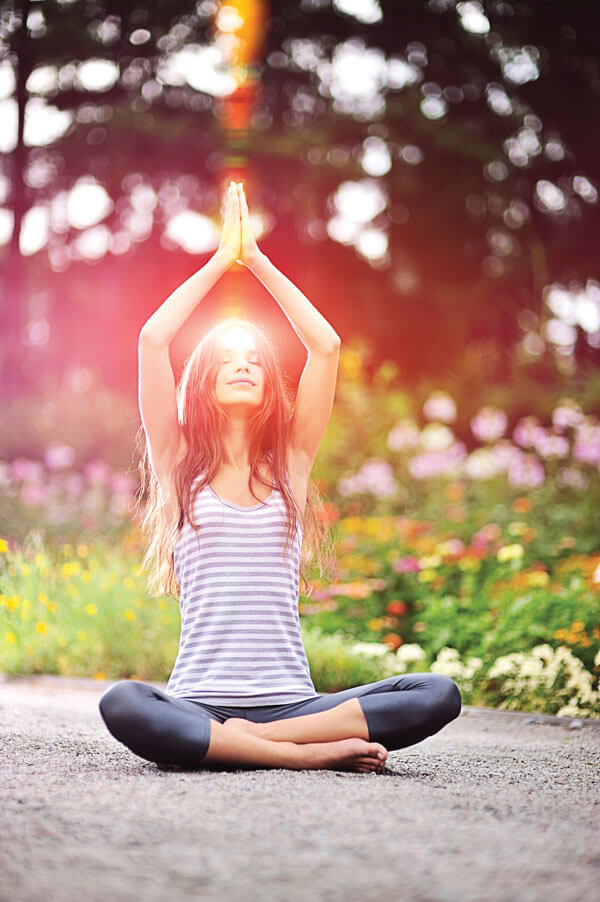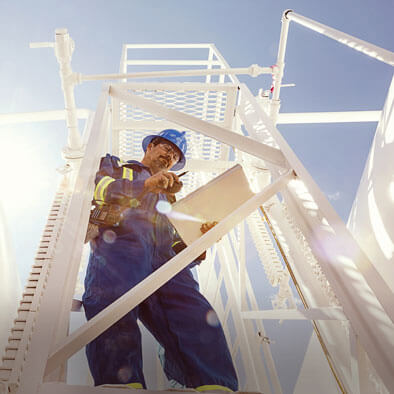 VISION
To be one of the most innovative and trusted developers of distinctive real estate concepts in the MENASA region.
MISSION
To create innovative lifestyle concepts that are defined by excellent design, superior build quality and a refreshing after-sales experience.
Chairman's Message
The most important things in business and in life are trust and credibility. It takes years and years of hard and good work to build a reputation, to have people trust you and to be credible, someone whose word can be taken seriously.
On every single thing we do, every single project that we undertake, we have to ensure that we exceed our customer's expectation. Only then can we hope to earn the respect of our customers, and develop a reputation we can all be proud of.
The thing to remember, and I urge all my employees to never forget this, is that every day we have to live up to our customer's expectations. If we fail even on one day, then all the good work we have done over the years will be lost, and our reputation will be dented.
I am excited about what we are planning in Dubai real estate. Both our projects are signature developments and will offer customers something they have not experienced before. The first project, on the boundary of Business Bay and Downtown, is an iconic residential tower, and the second project, behind the Business Bay metro station on Sheikh Zayed Road, will be a mixed-use development with serviced apartments and high-end retail.
Property is a long-term investment, and a customer's relationship with the developer is long-term. So service becomes very important, and our plan is to make the quality of our service a real differentiator on all our projects.
Projects
executed
since
inception
-
over
US
$
25
billion
Developments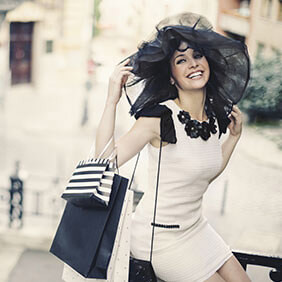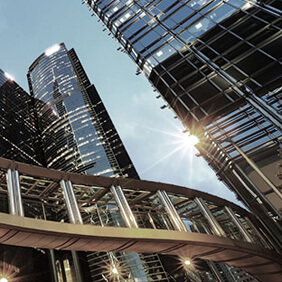 Located behind Business Bay metro station on Sheikh Zayed Road, this mixed-use development will redefine luxury and style in Dubai. The project will be launched in 2017.
RP One is located right next to Business Bay metro station, along Sheikh Zayed Road in Dubai. The location alone makes it a desirable destination for the discerning.
Developments

Located minutes from Downtown Dubai, this iconic residential tower will give residents access to the stylish and trend-setting heart of Dubai.
Residents of RP Heights will have easy access to Downtown Dubai, the trendiest and most stylish district in the city. It takes them barely 3 minutes to reach The Dubai Mall.
RP Foundation
"Serving the poor equals serving God". This is the ideology that drives RP Foundation, a charitable foundation set up by RP Group to serve the poor and the needy."
The RP Foundation is an expression of our deep commitment to the communities in which we operate, and to the people who need help the most, the underprivileged sections of the community. The Foundation's activities include:
• Assistance and rehabilitation of the destitute.
• Helping poor people get married and settle down.
• Setting up schools, colleges and technical training institutes.
• Poverty alleviation and eradication schemes.
• Assistance and rehabilitation for those affected by natural calamities.
• Setting up hospitals, clinics and sanatoriums.
For more details on our activities, please visit http://rpfoundation.in/
Revenue :
US$ 4 billion in 2016
Average age of employees :
85% under 35 years of age
Projects executed :
Over US$ 25 billion
Tallest project :
MEP work on Kingdom Tower in Saudi Arabia
Contact Us
Thank you for your interest in RP GLOBAL, we will respond to your enquiry in a timely manner.